Join us for this exciting and information-packed workshop in connection with Marketing Week sponsored by The Manhattan Chamber of Commerce!  
What It's About
If you're looking for a unique spin on marketing your business, this workshop is for you!  You will learn how to tap into your unique passion and personality as a way to stand out in the crowd, and bring that into your business marketing strategy – one you will actually DO instead of making excuses about.  
You know how it is: you own your business, you do EVERYTHING from sales to accounting, and though you know you SHOULD be doing marketing and advertising, it's just easier on your schedule to justify the reasons not to.  But, the fact that you need more business weighs on you, and you're not sure which strategies would be most effective, most quickly…..
Heather will cover WHY passion and personality are so dynamic to marketing, discuss ways you can be creative right now with your marketing and ideas you can use right away to bring more of YOU to your marketing.  Bring your own questions and frustrations – we'll have time for some individual business frustration busting!
Chelsey will help you learn the different types of advertising and the process of determining which is best suited for your unique business.  She will teach us tricks designed by the pros to drastically reduce your advertising costs.  She will demonstrate how to get much more exposure, publicity and more customers without increasing your marketing budget.  Join us for this exciting and information-packed workshop!  
Who It's For
The workshop is idea for you if you:
Are starting a new business and unclear how to get started and get yourself out there
Have had a business for a while, but your marketing strategies just aren't working anymore
You've tried "all those social media programs with the magic formula to success" and realize they don't work for you
Want to generate more business
You've considered using advertising but had no idea where to start, or assumed it was completely outside your budget
Who We Are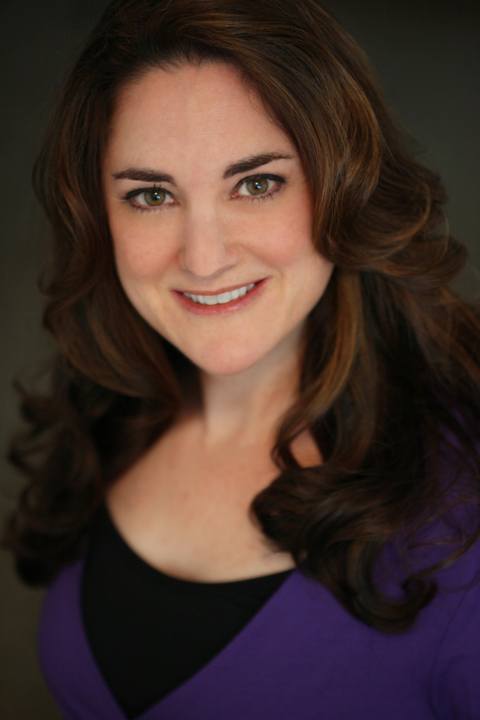 Heather heads up The BullBuster Cafe, a virtual experience to help you bust your bull and boost your passion.  (Don't miss out on her Lie of the Day featured on the blog!)  Heather has over 20 years corporate experience working with Fortune 500 companies in marketing, sales, and customer service.  She speaks 6 languages, has lived overseas several times, and is the founder of several businesses which have helped her gain valuable experience in best marketing practices.  Heather was previously on the Board of Directors of the International Coach Federation's New York chapter, and is currently President of one of the Manhattan Chamber of Commerce referral groups.
Chelsey Pendock is the co-founder and president of Innovision Advertising, a New York City certified M/WBE. With a background in local and national advertising sales, Chelsey has an insider's perspective of the media industry and uses her expertise to maximize her client's advertising exposure, providing them with optimal placement and pricing. It is her mission to help non-profit organizations, government agencies and companies succeed in their marketing efforts. Chelsey is also the founder and leader of the NYC Marketing Resource Group, a team of experienced professionals engaged in a broad array of marketing disciplines offering clients ready access to a wealth of talent and services.
You will leave us with some ideas on how to integrate passion and personality into your own marketing plan, and some great ways to target the right advertising for your business and your budget.
How to Register